Magtrol Inc, which is headquartered in the USA, is a leading manufacturer of motor test equipment and hysteresis brakes and clutches. Magtrol SA, located in Switzerland, also offers motor test equipment as well as products to measure, control and monitor load-force-weight and displacement. Magtrol offers customers a wide array of measurement and control solutions, combined with excellent worldwide sales and service.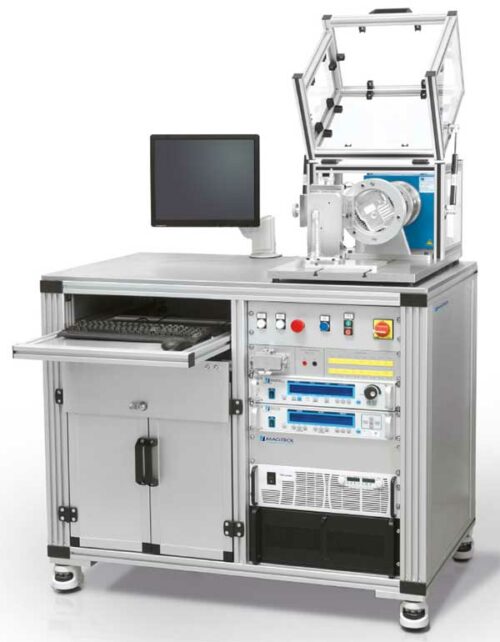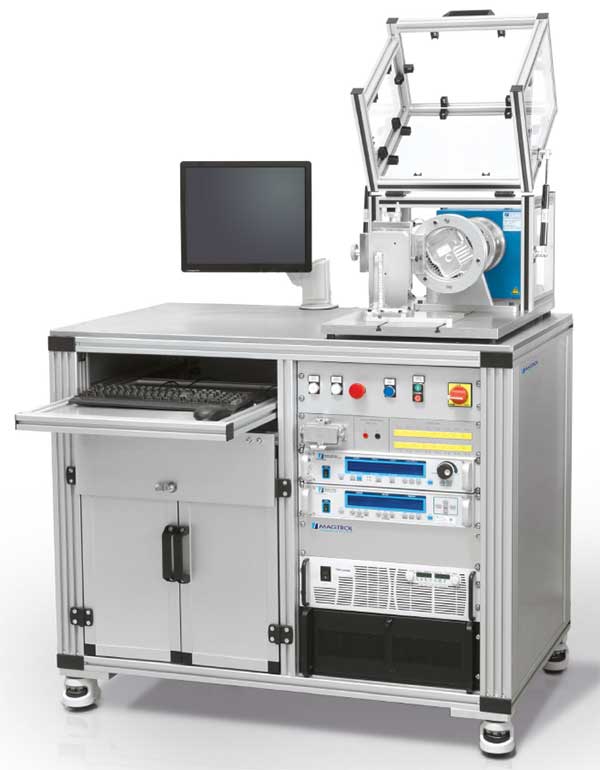 Magtrol offers three types of Dynamometers, each with a different braking system to absorb load: Hysteresis, Eddy-current and Powder. Magtrol's dynamometers, electronics and software are used for testing all types of electric and pneumatic motors, gas engines and gearheads, as well as servo drives and inverters.
With over 50 dynamometers to choose from, and the availability of Customized Motor Test Systems (CMTS), virtually every motor testing requirement can be met.