Environmental Test Chambers
Weiss Technik manufactures high-quality environmental test chambers used for testing products in industries like automotive, aerospace, electronics, and pharmaceuticals. Their chambers simulate various environmental conditions such as temperature, humidity, thermal shock, altitude, and vibration to evaluate product performance and reliability. With advanced control systems and customizable features, Weiss Technik's chambers provide precise monitoring and regulation of testing parameters. Trusted for their quality and versatility, these chambers play a vital role in ensuring product safety and delivering superior solutions to the market.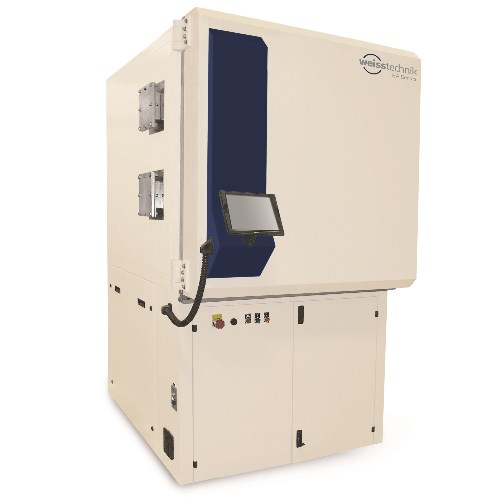 Weiss Technik's altitude test chambers allow you to create real-life stress testing conditions at various stimulated altitude levels and temperatures. Select chambers are designed specifically for the Aerospace, Military and Space Simulation industries.