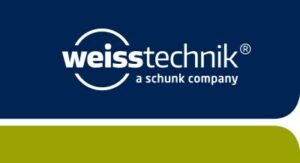 Weiss Technik North America is your global partner for environmental test chambers. We have a complete product portfolio of pre-engineered and custom solutions that fit your exact testing requirements. Serving all industries including Automotive, Aerospace, Electronics, Life Science and more. Our LEEF and LOW GWP Technologies are industry leading designs that allow for energy efficiencies and improved testing profiles and performance. Our state-of-the-art controller, WebSeason was designed by end-users, for end-users, based on the latest web technology, exceeding requirements for today's industrial standards.
Ask about our complete line of Reach-In, Drive-In, Thermal Shock, ESS, Altitude and Special Application chambers.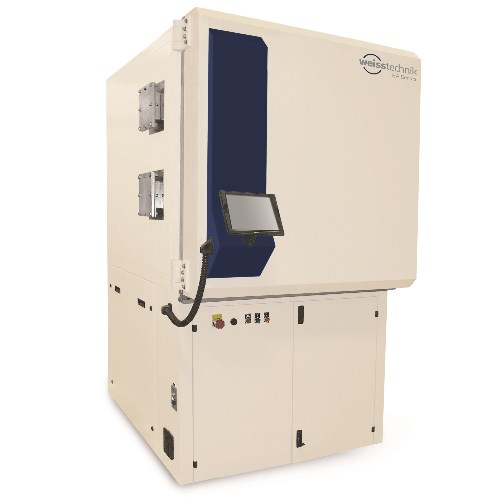 Weiss Technik's altitude test chambers allow you to create real-life stress testing conditions at various stimulated altitude levels and temperatures. Select chambers are designed specifically for the Aerospace, Military and Space Simulation industries.