Yokogawa
DL950
The DL950 ScopeCorder is a unique combination of a mixed signal oscilloscope and portable data acquisition recorder that can be used to capture both high speed transient events and long run trends.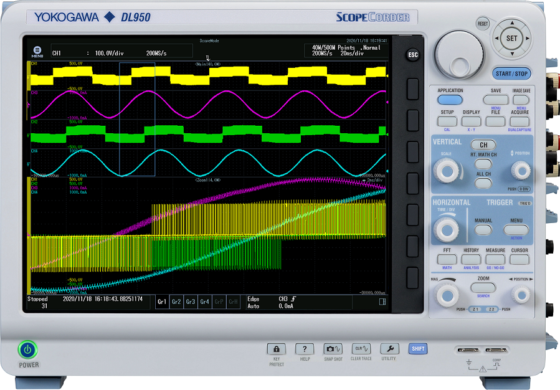 Yokogawa
WT5000
Equipped with 7 user swappable and reconfigurable input elements plus 4 motor channels, the WT5000 Precision Power Analyzer is an ideal instrument for both electrical and mechanical power and efficiency measurements.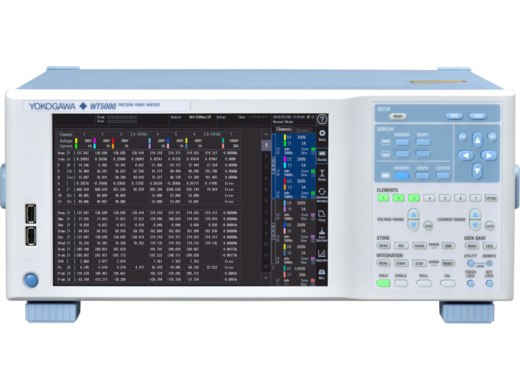 ITECH
IT6000C
This bi-directional programmable DC power supply combines two devices in one: a power supply (source) and an electronic load (sink) with energy recovery.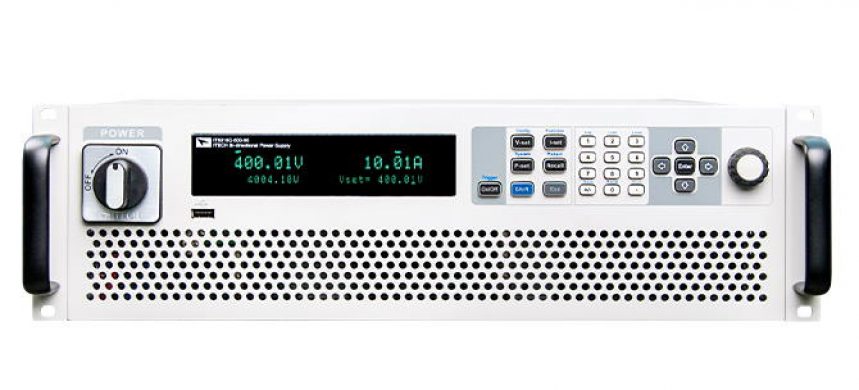 ITECH
IT7900
The new IT7900 series is a programmable, four-quadrant grid simulator. It is also a four-quadrant power amplifier, which can be used to test various grid-connected equipment.

Weiss-Technik
Drive-in Chamber
Weiss Technik offers many walk-in & drive-in test chamber models, including those designed for altitude testing, stability testing, as well as chambers that integrate with Dynamometers. Pre-engineered and custom solutions are available.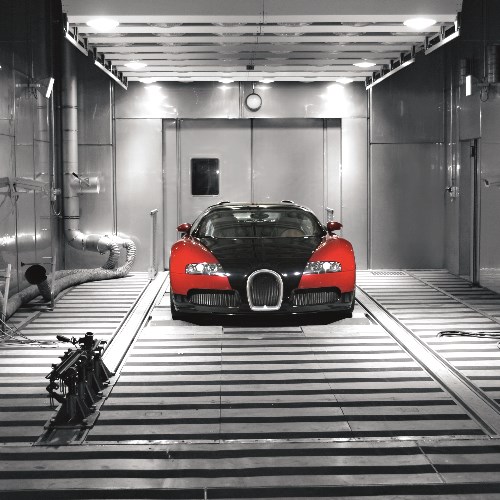 Rigol
MSO8000
Oscilloscopes with up to 2 GHz performance with best in-class sampling. Perfect for advanced serial data analysis applications.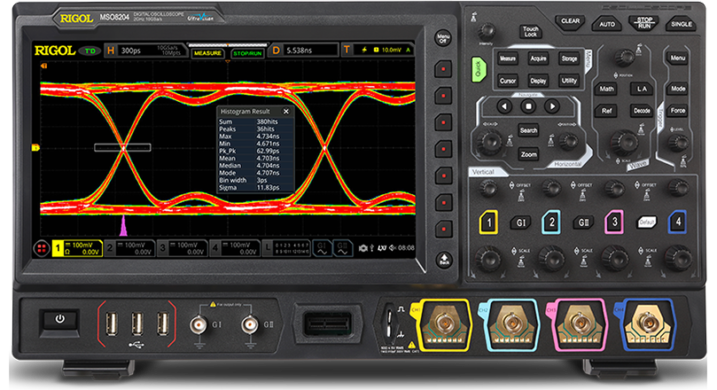 Conax
Compression Seal Fittings
Conax's soft sealant technology results in a secure seal on wires, probes and electrodes. Standard and custom seal fittings available for a variety of applications.
Magtrol
Dynamometer Test Stand
With over 50 dynamometers to choose from, and the availability of Customised Motor Test Systems (CMTS), virtually every motor testing requirement can be met.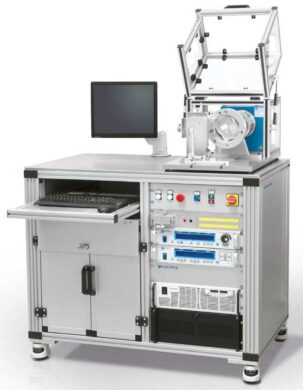 VPC
Mass Interface
VPC designs, manufactures and markets Interface Connector products for both commercial and military applications.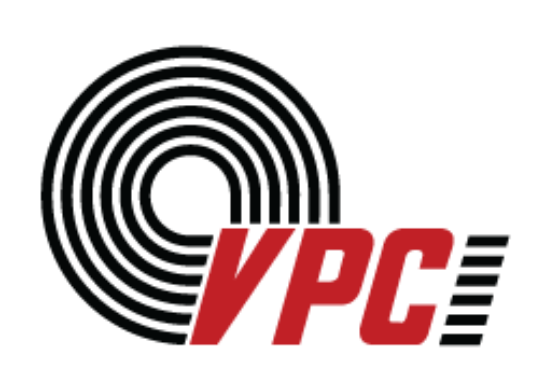 NEO Messtechnik
PQA 8000
The most complete and reliable mobile power analyzer you will find on the market. The only instruments in the world measuring Supraharmonic currents and voltages up to 500 kHz.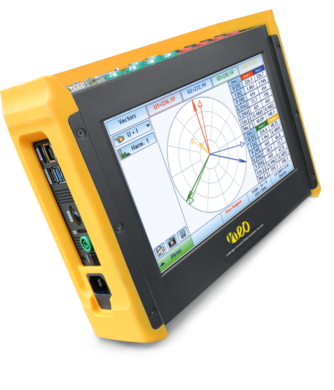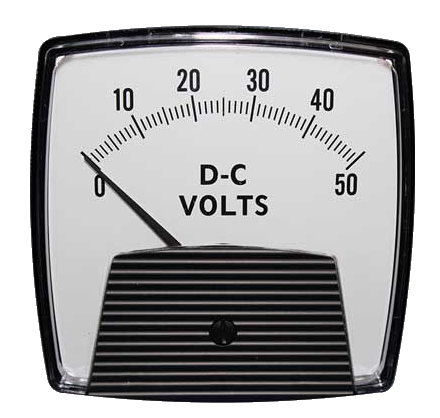 Looking for Yokogawa Analog Panel Meters? We can help you. We have new Yokogawa Analog Panel Meters in a limited quantity. Contact us for availability.
Looking for drop-in Yokogawa Analog Panel Meter replacements? We carry those as well. Hoyt Electrical Works offers a wide variety of styles and sizes that can be used as drop-in replacement meters.
We also offer custom input, scaling and artwork available upon request.
Do you have questions about how we can help your company? Send us an email and we'll get in touch shortly.
Electro-Meters is proud to now represent NEO-Messtechnik in Canada.NEO-Messtechnik is a young company based in Austria and Switzerland ...