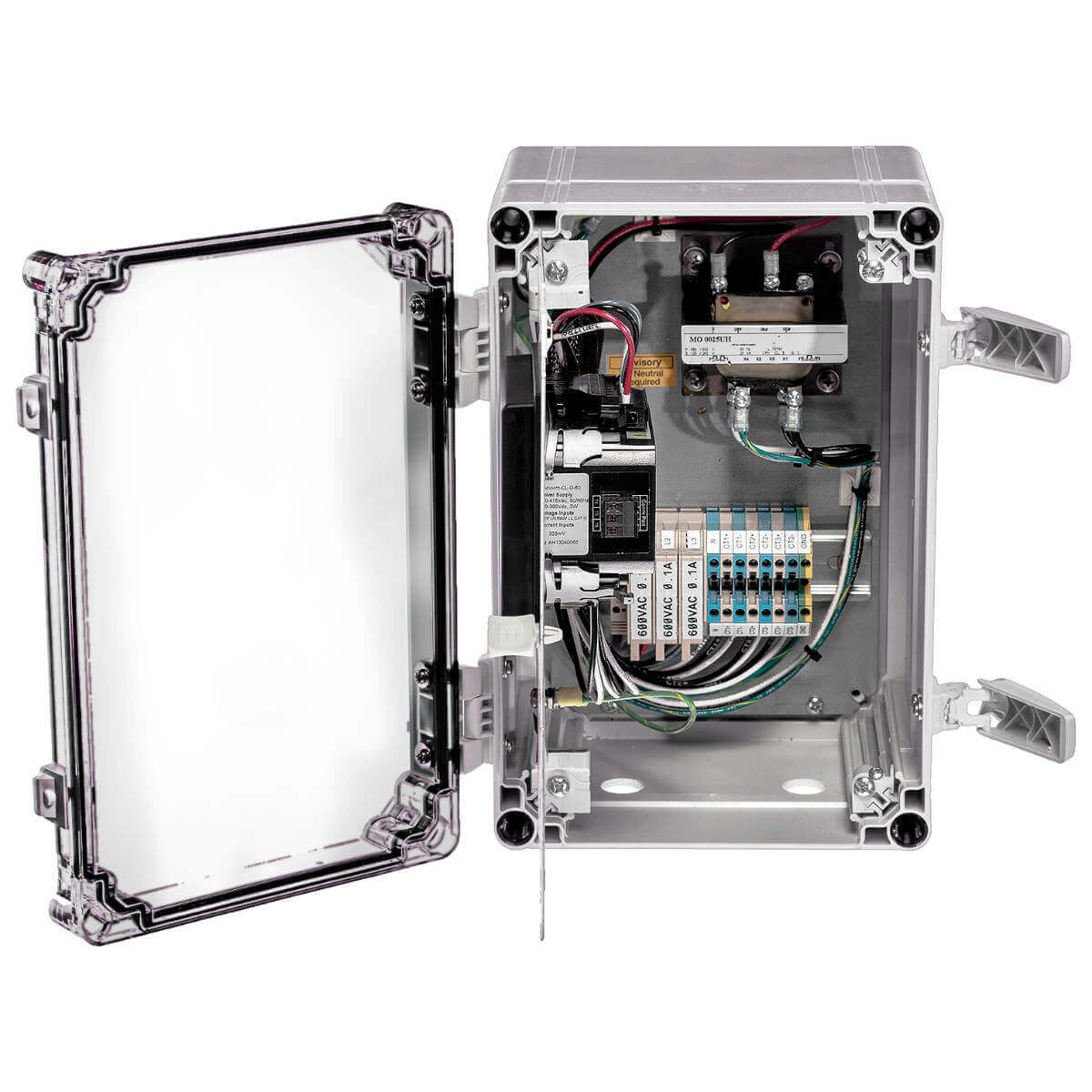 With a rich legacy spanning over six decades, Electro-Meters has been at the forefront of delivering cutting-edge and superior solutions for custom builds and product integration. We take pride in our integration department, renowned for its exceptional craftsmanship and unwavering commitment to excellence. Our team specializes in tailoring products and solutions that precisely align with our customers' unique specifications, ensuring utmost satisfaction.
In-House Graphics

Parts Procurement

Custom Cable Assemblies

Custom Meter Boxes


Our team has undergone training to become IPC certified and CGP certified.
Our Sales Team is Ready​
Let us know what your application and requirements are and our experienced sales team will be able to guide you in the right direction. Whether you need technical assistance in selecting a product, need electrical approval, we are here to help. By teaming with our suppliers, we provide the level of support that you would expect from one of Canada's leading organizations.
Do you have questions about how we can help your company? Send us an email and we'll get in touch shortly.