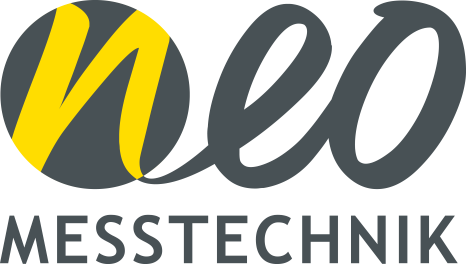 Neo Messtechnik strives to provide innovative and high-quality power quality products to fit their customers' needs. A young company, but with extensive experience; more than 20 years of experience in the data acquisition market, more than 20 years of experience in the Power & Power Quality markets, and more than 20 years in hardware and software development.
The NEO PQA8000 reflects our understanding of power grid applications of today – the most complete and reliable mobile Analyzer you will find on the market. Multi-Touch, 4 hours mobile operation and complying with Power Quality Standards and Grid Codes your measurement application requires. Class A Power Quality Analyzer for measurements and analyses way beyond EN50160.
The only instruments in the world measuring Supraharmonic currents and voltages up to 500 kHz.